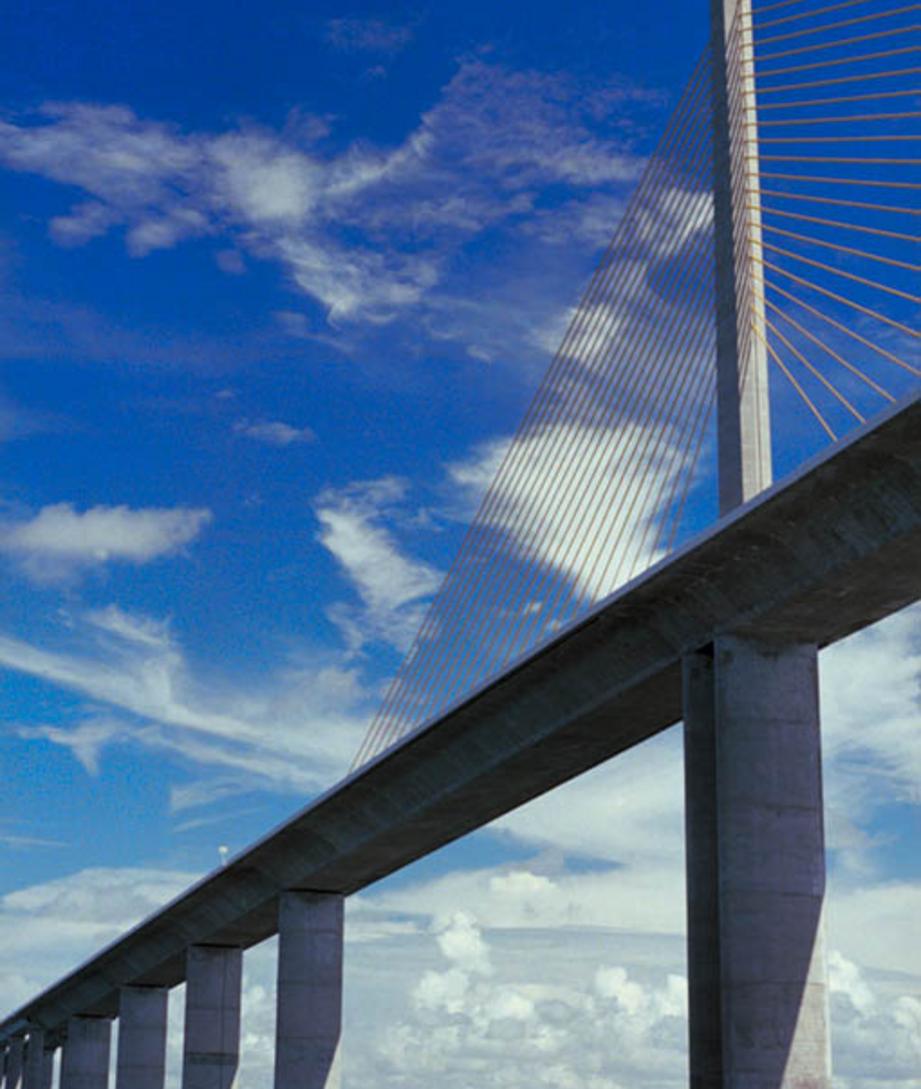 © 2011 EZ Travel Transportation, Inc. All rights reserved.

3416 Red Rock Drive, Land O Lakes, FL 34639 | email: eztraveltransport@verizon.net | call: (813) 907-5600

Are you looking for someone to run your errands for you, get that contract across town or just need a lift?

Then we have the right solution for you.

Review our rates below.  Should you find a lower rate with another carrier we WILL match that price plus 10% off.

We can also provide fixed route services to meet your needs within your company.  Route service is based on a per mile rate only.  Route service is only provided on a Monday - Friday basis between 7:30am to 6:00pm.

Special services that we offer: